Ari lost 80 pounds
Transformation of the Day: Ari lost 80 pounds. She was very unhappy with the way she looked, so she started making lifestyle changes that have led to impressive results. Self-love and self-care is her motivation.
I started my weight loss journey in February 2019 at 265 pounds. (height: 5'7″) At the end of February 2020, I weighed in at 190 pounds, bringing me to 75 pounds down in ONE YEAR.
My weight loss was entirely about self-love and self-care. I realized that I was completely unhappy with the way I looked. I finally decided to take matters into my own hands.
During the first month, I started by changing my eating habits. That meant absolutely no meat, no fried foods, no pasta, no rice, no artificial sugars, and no junk food: just water, fruits, and veggies. By changing my eating habits, I lost 20 pounds.
Next, I started working out three times a week, doing 30 minute HIIT classes. As I continued to work out, exercise became part of my everyday life. I was working out 5 to 6 times a week, sometimes twice in a day. Within the first six months, I lost 50 pounds.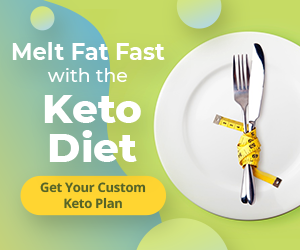 Summer hit, and I gained 15 pounds just enjoying life. December hit, and I realized I my progress was stalled for a good three months. I promised myself to get back on track, and since then, I have.
I currently weigh 185 pounds! I focus mainly on my eating clean. I strictly don't eat meat or artificial sugars, and I only drink water. Now, I work out 4-5 times a week, mostly doing cardio.
My advice to anyone whose contemplating taking that first step: DO NOT THINK, just do it. Make sure you are doing it for no one other than yourself because you are the one who will put in the work. When no one else is looking, you have to hold yourself accountable. You must look at this process as a lifestyle change and not a diet. Only then will you accomplish what you most desire.
Instagram: @GettingToKnow.A
<!–
–>
<!–after entry–>
.prevNextBtn{background-image:none;}