Ebony lost 101 pounds
Transformation of the Day: Ebony lost 101 pounds. She is a mother of three and a hard-working Medical Assistant. With her children as her motivation, she started making changes in May 2019 to create a healthier lifestyle.
My name is Ebony, and I am 37 years old. My height is 5'8," and I've lost 101.4 pounds in less than a year. It has been a struggle, but the journey was so worth it. My journey started in May 2019 at 285 pounds, and I'm still going. Currently, I weigh 183.6 pounds.
Have you ever gotten dressed to go hang out with your family or to have a girl's night out, and as you stared at yourself in the mirror, you HATED what was looking back at you? Yeah, me too, but there is a silver lining to all of that. I finally decided it was time to make my health a priority, for my own sake and the sake of my children.
My motivation is and always will be my three kids. They make me want to be better and healthier for them, as well as for myself. I always thought that "strict diet and exercise" were the only way to go.
I adopted better eating habits, and I began walking more. I drank less soda and energy drinks. I increased my water intake, my red meats, and did more walking to boost my metabolism. (I drank Way. More. Water.) I don't necessarily have a workout plan, as I am a Medical Assistant and I work all day, so that's my workout!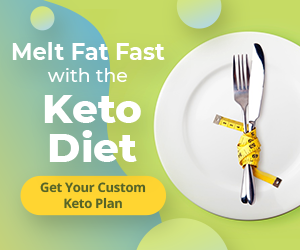 I can tell you that as long as you keep the faith and focus on your goals, change is possible. I'm not going to pretend like this was super easy and that it was all sunshine and rainbows because it was not, but I got through it all.
My advice to all my ladies is to find your own groove. What works for me may not work for you or anyone else, but Baby, let me tell you! Once you find what works for you, you will be happy with yourself! Love yourself first, and do what makes you happy!
I hope to inspire you as so many people have inspired me. Keep pushing on, my Queens. Don't forget to let your crown shine bright!
Instagram: @buctown_ebo
<!–
–>
<!–after entry–>
.prevNextBtn{background-image:none;}