Lolli's Unveils New Pumpkin Spice Cookie Clusters in Time for Fall Season
Who else is ready for all things pumpkin spice?
*raises hand*
I am absolutely thrilled to announce a new flavor from Lolli's Cookie Clusters to their legendary lineup — Pumpkin Spice!
Some of you may know that Lolli's originally started as a low carb granola company. While their products are amazing as granola, there are so many other delicious treats you can make with this stuff!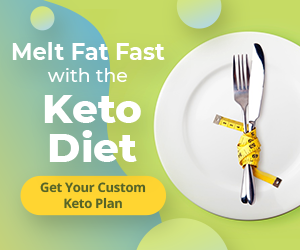 For example, you can crush a few servings and combine with melted butter to make a crust for your favorite dessert.
Another way I love to enjoy Lolli's Cookie Clusters is by sprinkling them on top of fruit and warming in the oven. It's like like a wonderful crumble topping and is perfect for the upcoming fall season.
If you'd like to get your hands on a bag of their Pumpkin Spice Cookie Clusters or any other of the other flavors, they are currently running a great promotion on 9/4 until 11:59 EST.
In addition to currently being marked down $2 per bag, you can save an additional 10% off your order with coupon code: nobunplease
I have a bag of the Pumpkin Spice on the way, but the Cinnamon Pecan Crunch and Peanut Butter Macadamia are my favorites so far!
The Gingerbread is also delicious and will be available for order again on 9/9.
I'm an affiliate of Lolli's and absolutely love their products! If you do decide to order through my affiliate link or coupon code, I get a small portion of the sale. I greatly appreciate it!
Have you tried Lolli's? What did you think? Comment below!