Simple, refreshing and filling. That's what you get when you whip up these Chocolate Mixed Nuts Parfaits using your delicious new Chocolate Mixed Nuts Snack Bars. There are only four ingredients to this recipe and minimal effort to put in, but oh, the rewards are tasty. Enough from us, take a look at the full recipe below.
NUTRITIONAL INFO
CHOCOLATE MIXED NUT PARFAITS
Yields: 2 Servings |  Serving Size: 1 Parfait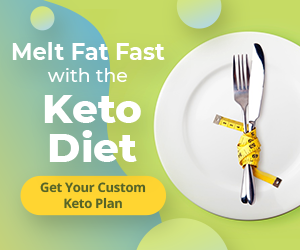 Calories: 180 | Protein: 17g  | Fat: 8g | Net Carb: 8g 
Total Carb: 14g 
Prep Time:  5 minutes | Cook Time: 5 minutes | Total Time: 10 minutes
Ingredients
CHOCOLATE MIXED NUT PARFAITS
Method
Place the blueberries and lemon juice into a small pot or frying pan and turn on medium-low heat.
Cook for 4-5 minutes until blueberries are tender and the juices have been released.
Let cool.
Cut the bar into small pieces and place half of them into two serving jars.
Top with a couple spoonfuls of yogurt and then the cooled blueberry sauce.
Finish with remaining yogurt and bar pieces and serve!