Tia lost 142 pounds
Transformation of the Day: Tia lost 142 pounds. She wants to be as healthy as possible for her family. Cutting out sugar, refined carbs, and soda worked for her. She also works out five days a week.
What was your motivation?
My family. I looked at them every day and said, "They need me so, I gotta stay motivated."
What inspired you to keep going when you wanted to give up?
I go back and look at my pictures from the past, and I say to myself, You've come too far to turn back, and your family needs you." 
How did you change your eating habits?
It was hard. I cut out certain foods slowly until my doctor told me he was going to have to put me on more medicine. 
I don't eat anything white [white flour, white sugar]. I don't eat pasta or sweets and don't drink sugary drinks or soda.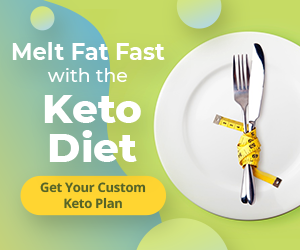 What did your workout routine look like?
I work out five days out the week. I worked out for three hours in the gym or did 3 miles on a track 
What was your starting weight? What is your current weight? 
My starting weight was 325 pounds, and 183 pounds is my current weight. 
What is your height?
5'6″
When did you start your journey?
November 2018 
How long did your transformation take?
It took one year and two months.
Is weight loss surgery part of your journey?
No
What is the biggest lesson you've learned so far?
The only person that can hold you back is you. 
What advice do you have for people who want to lose weight?
Never give up and always remember why you started your journey. 
Instagram: @taylormade8301
<!–
–>
<!–after entry–>
.prevNextBtn{background-image:none;}